Gurbani Kirtan

Great service and very helpful staff.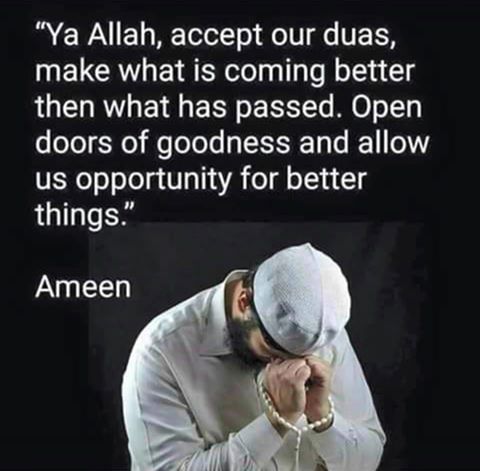 Rahma Elmi

I have received great service from this agency I had dealings with Sumit who was great help and quick in dealing with my problems in the new home and sorting it out promptly.Thanks Sumit you are a ⭐️ 10/10 from me

Harmohan Sivi

We are extremely happy with the level of service we have received from Galaxy Real Estate. I would like to thank Sumit for renting our properties😊

DHARMINDER SINGH NAGPAL

Excellent and fast service

Hamad Nizamodin

The team at galaxy real estate helped me buy my first property with brilliant advise and explaining throughly the stages.5 ⭐️. Ps harry was great at updating me at every situation.

evelina babonyte

Very good service and very nice stuff

Pouria S

Wonderful service, they take care of everything for us from the beginning to the end. Without any issue. 100% recommended.

Ashok Kashyap

A welcome relief, when compared with other lettings agents, based upon my experience. Great customer service from Sumeet from first contact to conclusion. Honest, reliable and professional. Thank you.